EMA CLEAN-CAPS
EMA CLEAN-CAPS are specifically processed caps, ensuring a low content of particulate- and bioburden contamination before sterilization.
EMA CLEAN-CAPS can be provided in "Ready-to-be-sterilized" or "Ready-to-be-used" versions.
If the capping process happens inside the ASEPTIC CORE, the use of EMA CLEAN-CAPS is appropriate.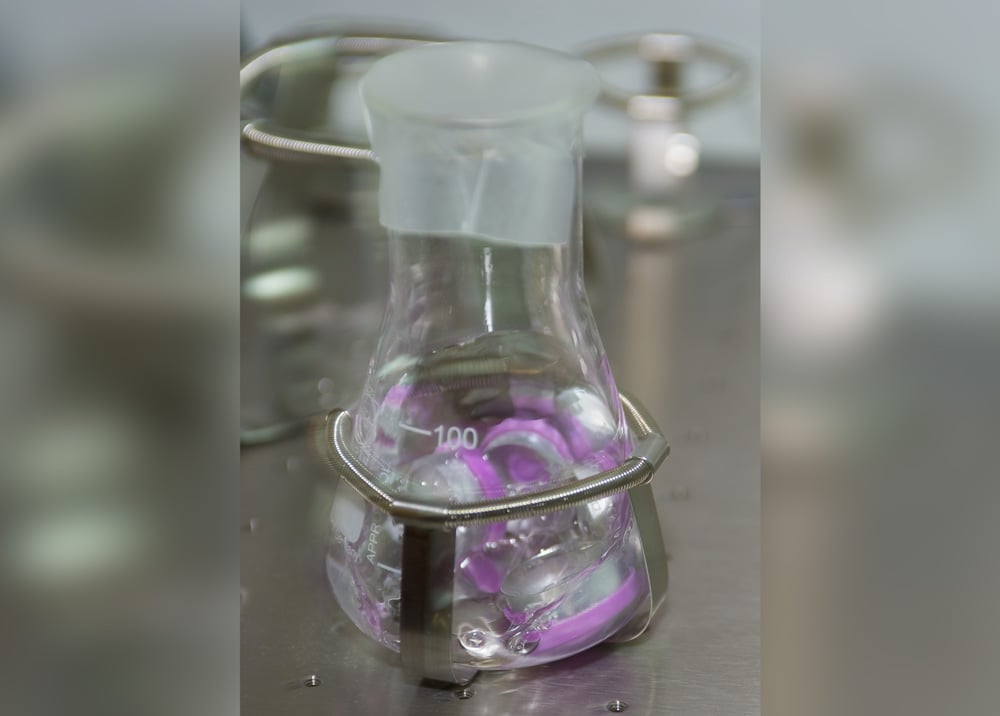 Packaging
Polyethylene (PE) Bags
Autoclavable TYVEK® Bags
Double PE Bags
PE Bag in Polypropylene Box
RTP (Rapid Transfer Port)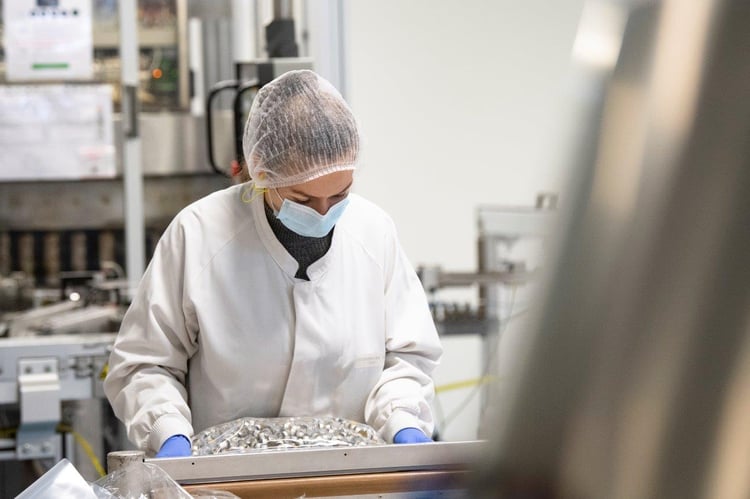 EMA Pharmaceuticals delivers :
Certificate of Conformity (COC) systematically for each batch.
Certificate of Analysis (COA) (optional)
Certificate of Irradiation (COI) for caps "Ready-to-be-used".
Drug Master File (DMF)
Drug Master Files (DMF) have been registered at the US-FDA and Chinese FDA authorities for EMA's Push-Off product range.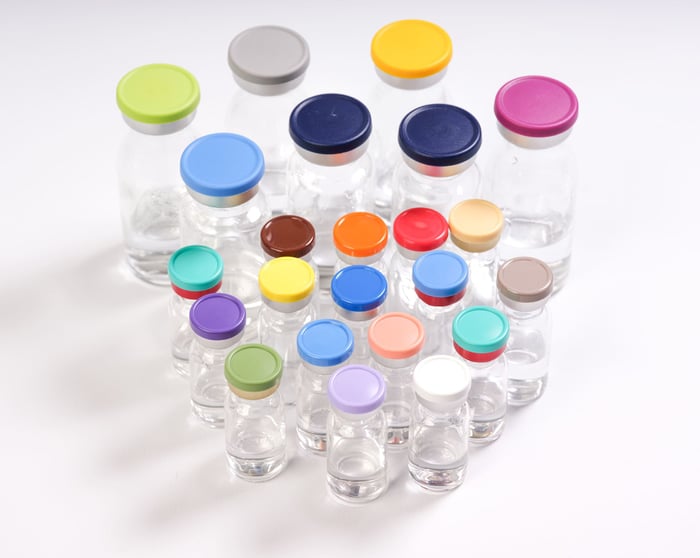 Project Development Service
Our priority is to improve global product safety and ease of use through design innovation, process improvement, and user convenience, customized to customers' specific needs, while keeping up with market and regulatory changes. Our Project Development Team is available to assist with any inquiries or studies regarding your project.
Additional services
Our network of partner-companies, at the cutting edge of their industry, allows us to provide you with a complete package of complementary solutions :
Additional services
Our network of partner-companies, at the cutting edge of their industry, allows us to provide you with a complete package of complementary solutions :