Mission, vision and values
Quality and Continuous Improvement
Aluminum crimp caps are an important part of the closure system for parenteral drugs. They ensure the integrity of the pharmaceutical container and therefore the safe finishing of the sterile product.

Every member of our team is aware of the importance of quality requirements towards our final products and services. Capitalizing on our expertise and long experience, we strive to match these highest quality requirements and to apply the highest quality standards of our industry.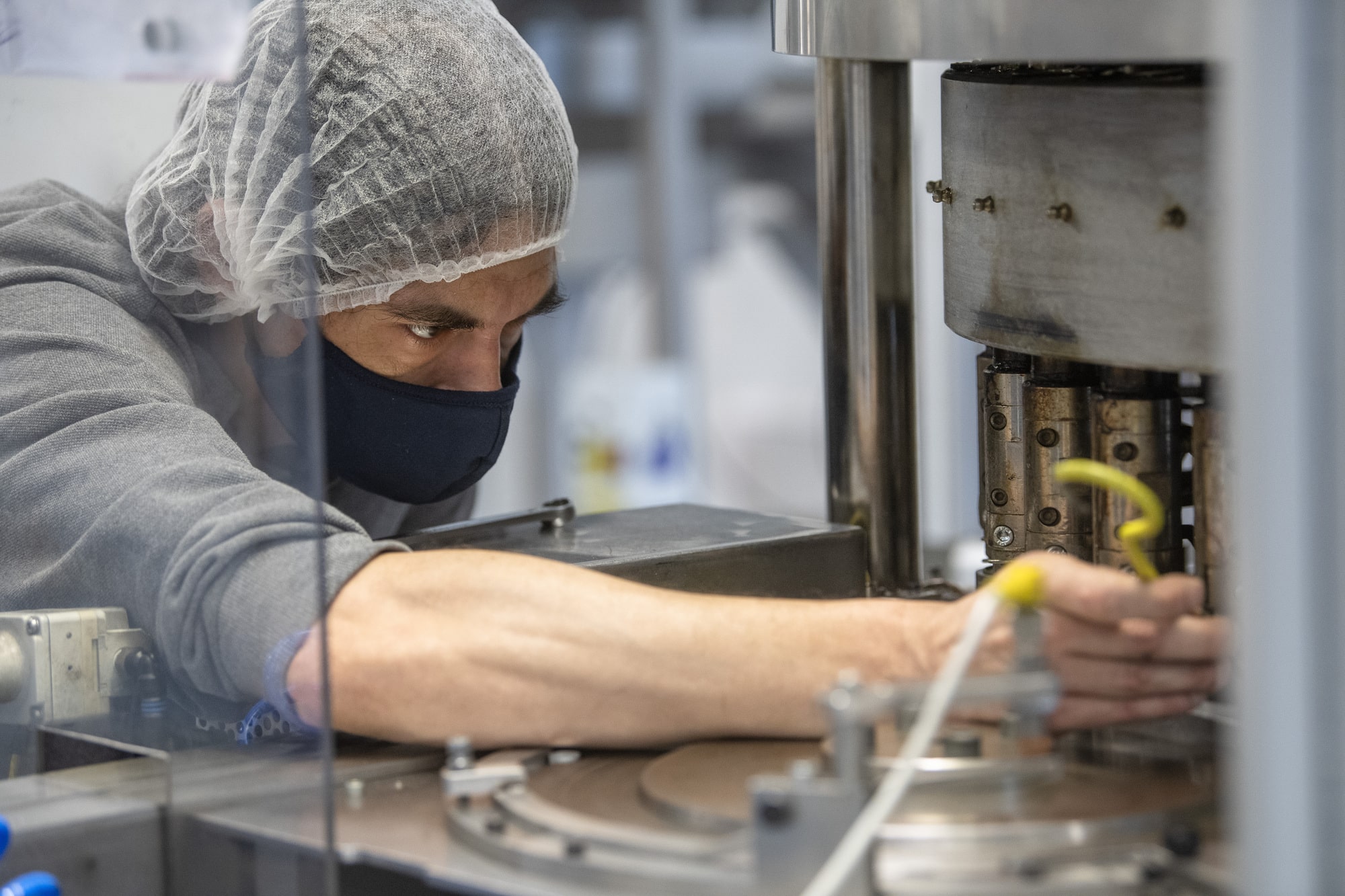 Customer Satisfaction
Customer satisfaction drives our team. In our understanding, a customized service which takes into account every customer's specificities assures a rapid and flexible handling of project implementation, and contributes to the high degree of confidence that our customers have in us.
Team-spirit & Partnership
At EMA Pharmaceuticals, we value the creation and maintenance of a transparent environment with open communication where team spirit is promoted by rewarding team achievements and encouraging participation in the decision making process.

Towards our suppliers and customers, this same spirit of honest relationship with open communication and a long-term partnership approach is part of our company culture.
The mastering of every step of the production process; controlling and questioning details, from design to manufacturing, assembling, processing, finishing and packing of the product, is the result of the culture of continuous improvement of a well-trained and highly motivated team.
A great importance is attached to regularly training our team and continuously renewing and improving our knowledge so that we are able to master innovation.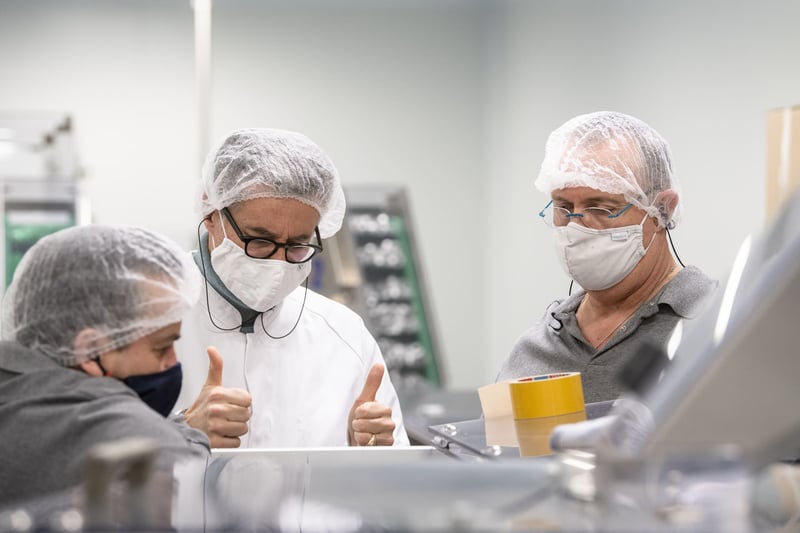 Partner of Confidence
Capitalizing on almost a century of experience, EMA Pharmaceuticals has become a leading expert in the manufacturing of sealing solutions for the pharmaceutical industry.
As a reliable long-term supplier of the parts of the closure system, ensuring the integrity of the sterile product (EU GMP, annex 1), EMA Pharmaceuticals has become a partner of confidence to its customer base.
More than 100 manufacturers of injectable medicine – among them the majority of the Top 12 Big Pharma Companies - rely on our knowledge; a community of customers which is steadily growing, varying from Biotech companies, small researching labs to leading Big Pharma.
This confidence is gained by our ability to build strong partnerships with our customers, combining GMP and pharma-procedures with a resolute customer service approach.
Our culture of continuous improvement of human and technical resources helps us provide our customers with steadily enhanced products and services, assuring the safety and security of their final product.