French manufacturer of overseals for injectable pharma applications
Our Mission: Delivering reliable sealing solutions, manufactured in our state-of-the-art facility in the heart of Europe for your valuable product.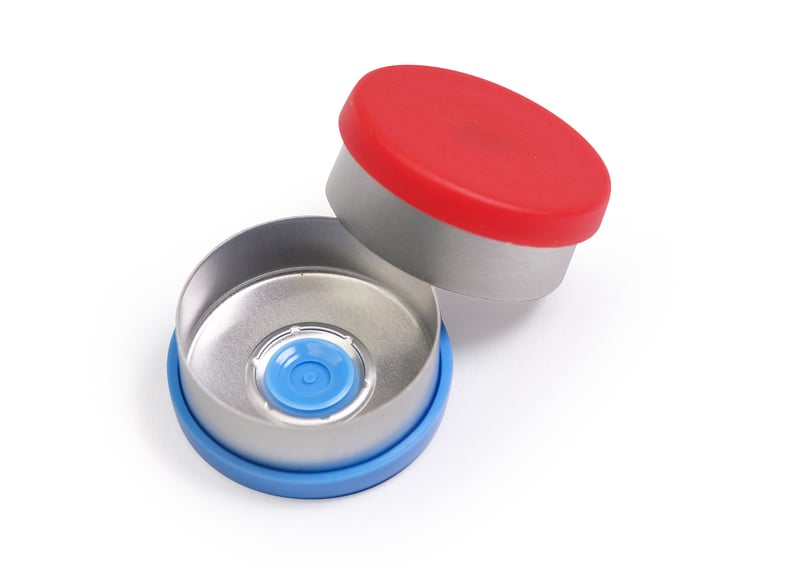 « Our aim is to be best in class in terms of service and among the global suppliers of crimping solutions for pharmaceutical applications. Agility, expertise, team-spirit and the fierce motivation to exceed customer expectations are our DNA, helping us to achieve this goal. »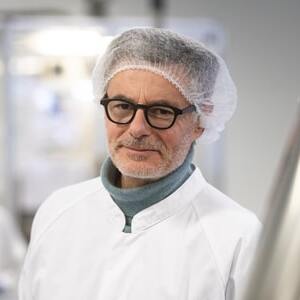 Eric Lebosse de Lannoy
Partner & Chief Operating Officer at EMA Pharmaceuticals
Eric Lebosse de Lannoy
« in our mind-set, building strong long-term partnerships with our customers, is the best basis for a successful business development »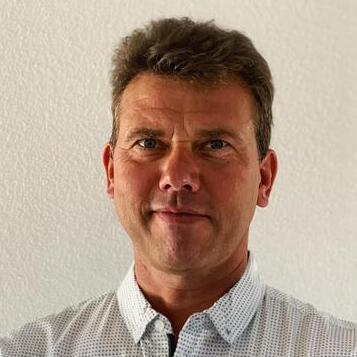 Stefan Greife
Head of Sales & Marketing
Stefan Greife
« The quality team is always in the field, ensuring compliance with GMP and continuous improvement of our processes »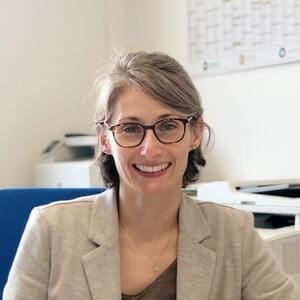 Nolwenn PINON
Quality Manager
Nolwenn PINON
« Serving you better and faster is our mind-set and daily ambition »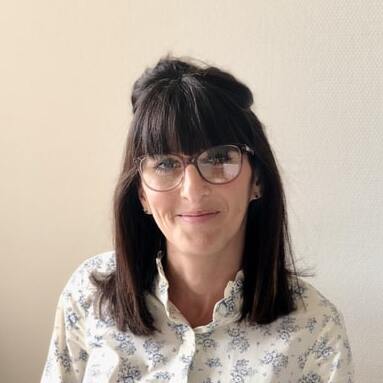 Laure Charillat
Customer Service Manager
A supplier of excellence in the heart of Europe
Putting customer care in the center of our process and aiming at excellence, EMA Pharma's ambition is to provide our valuable customers with state-of-the-art sealing solutions, in a most effective and reliable manner.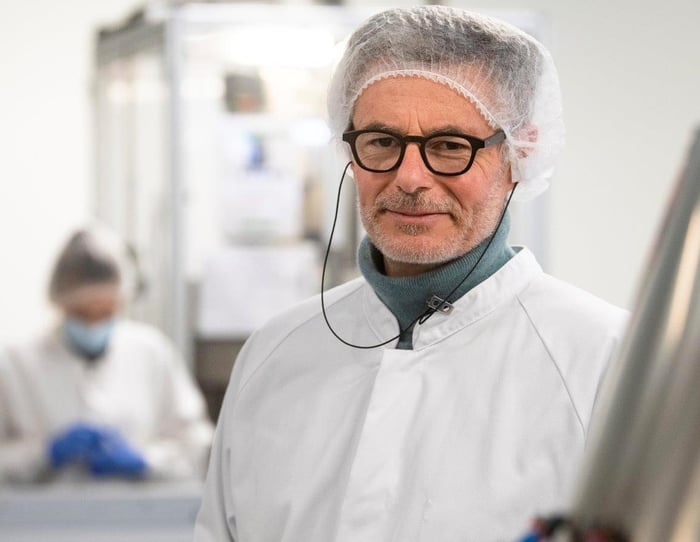 The utmost pharmaceutical quality standards
EMA Pharma invests permanently in quality in order to secure a perfect alignment with pharmaceutical industry standards.